Advertising Director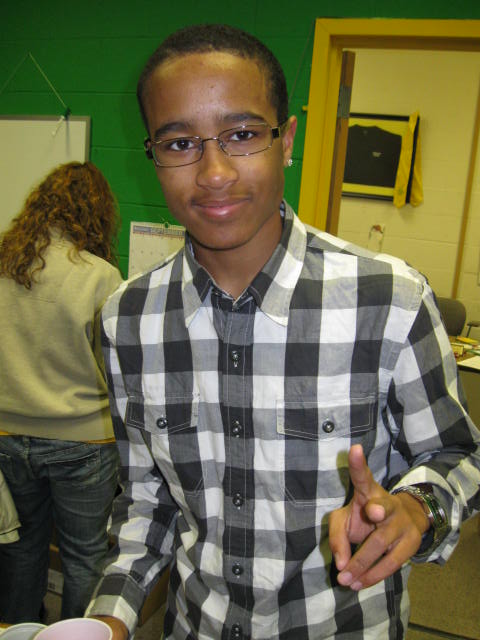 Name:
Robert Hiter
Title:
Advertising Director
Year:
Freshman!
Major:
Marketing
Position Description:
In control of advertising, bringing business to our radio station and working with individuals in other forms of business.
What you love about working at WGMU:
We have a great group of people working here at WGMU. Everyone is highly dedicated in continuing to make our radio station highly successful.
Hobbies:
Sports, music, singing, and recording.
Favorite Band/Artist:
Kanye West